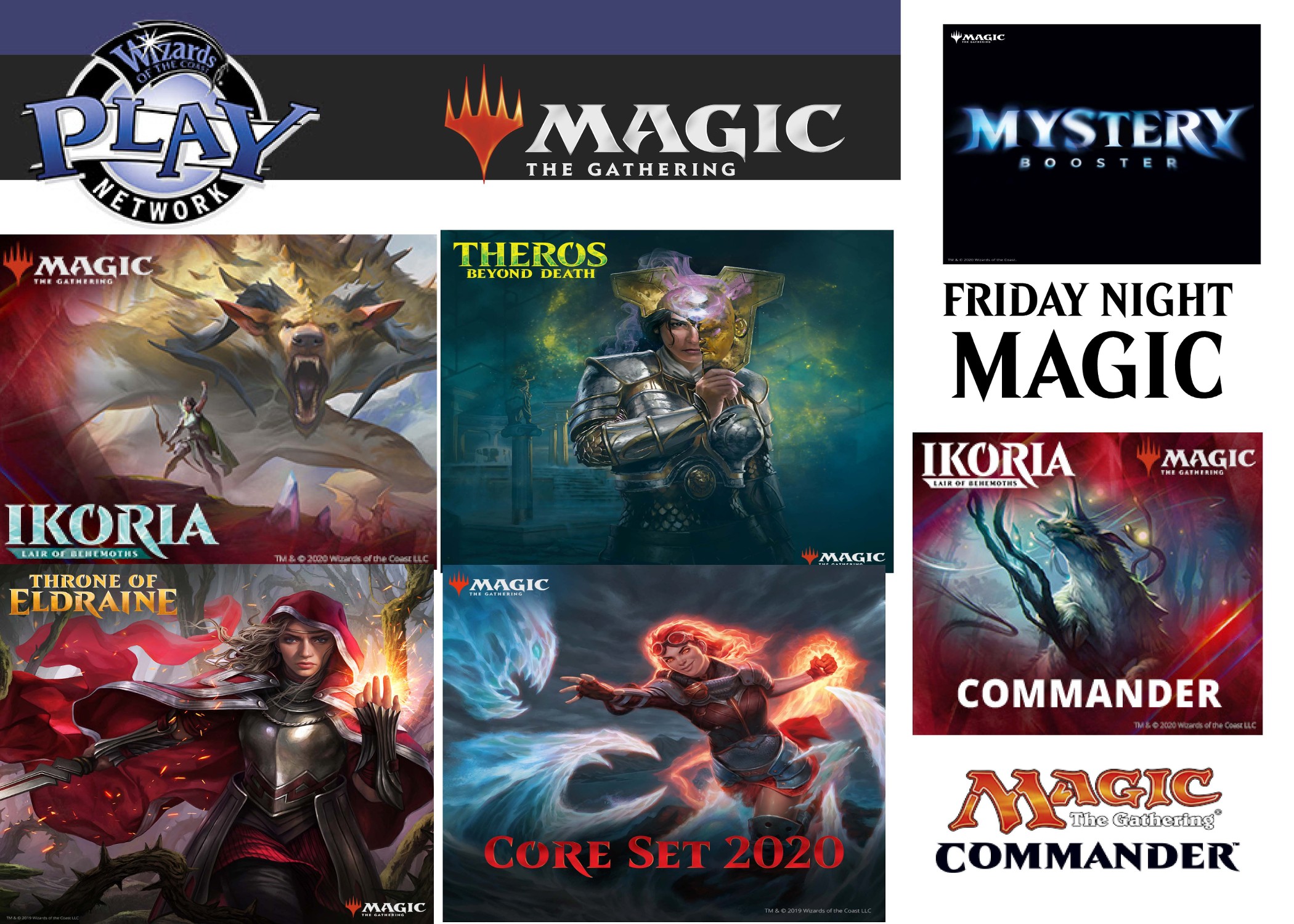 Come in and Play Magic the Gathering! Check out our Magic Events!
Pre-release Modern Horizons II:
Friday, June 11th and Sunday, June 13th
Magic Events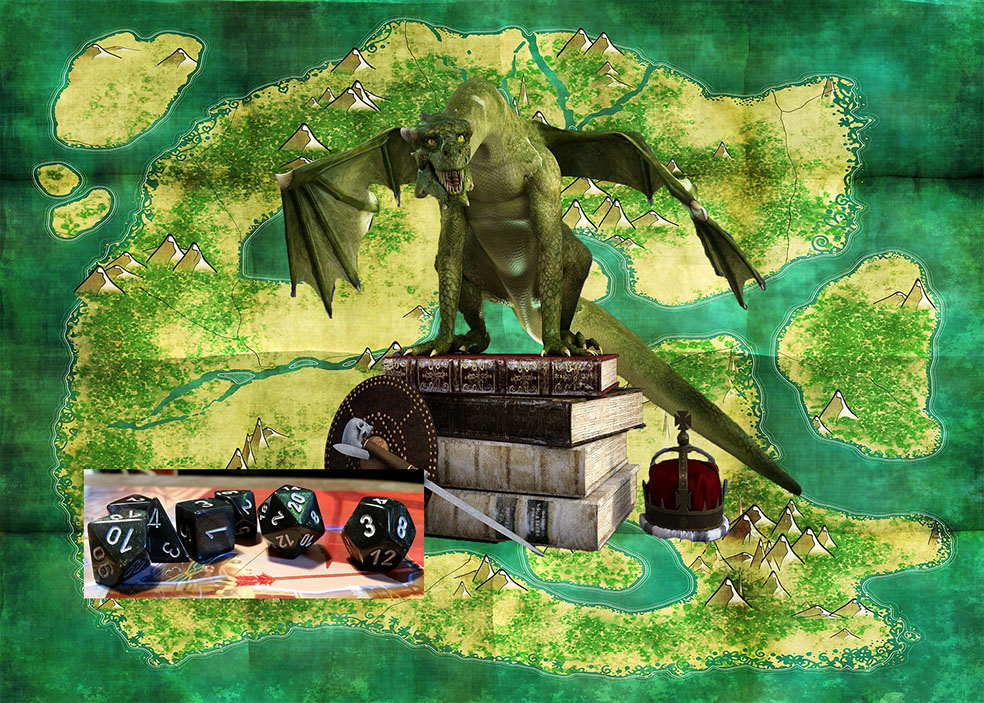 Role Playing Games! Dungeons & Dragons Adventures League. Pathfinder/Starfinder Society
Stack-Up D&D Event
Saturday, June 26th, 2 pm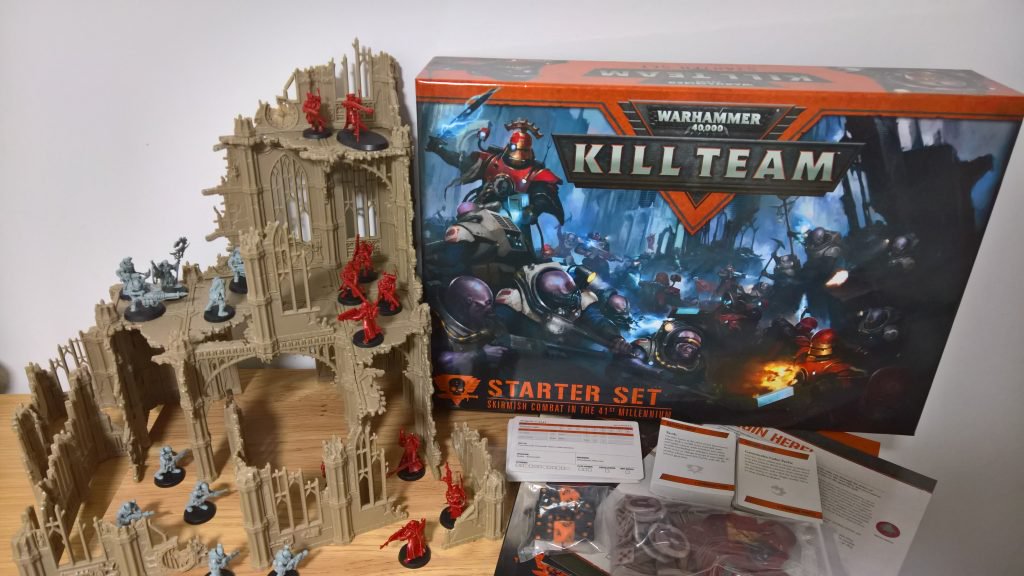 Warhammer

Kill Team
1st Kill Team Tournament Coming in July 2021.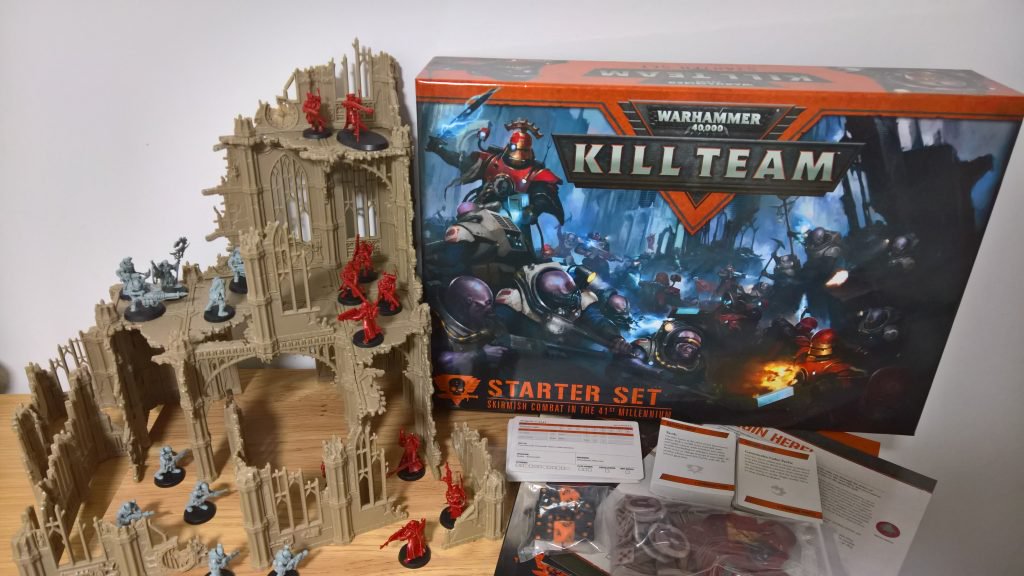 Warhammer Demos!
Use one of our Demo sets
& Learn to Play! Free!!
40K, Age of Sigmar, Kill Team, Warcry & More!!
Saturdays, 1 - 3 pm