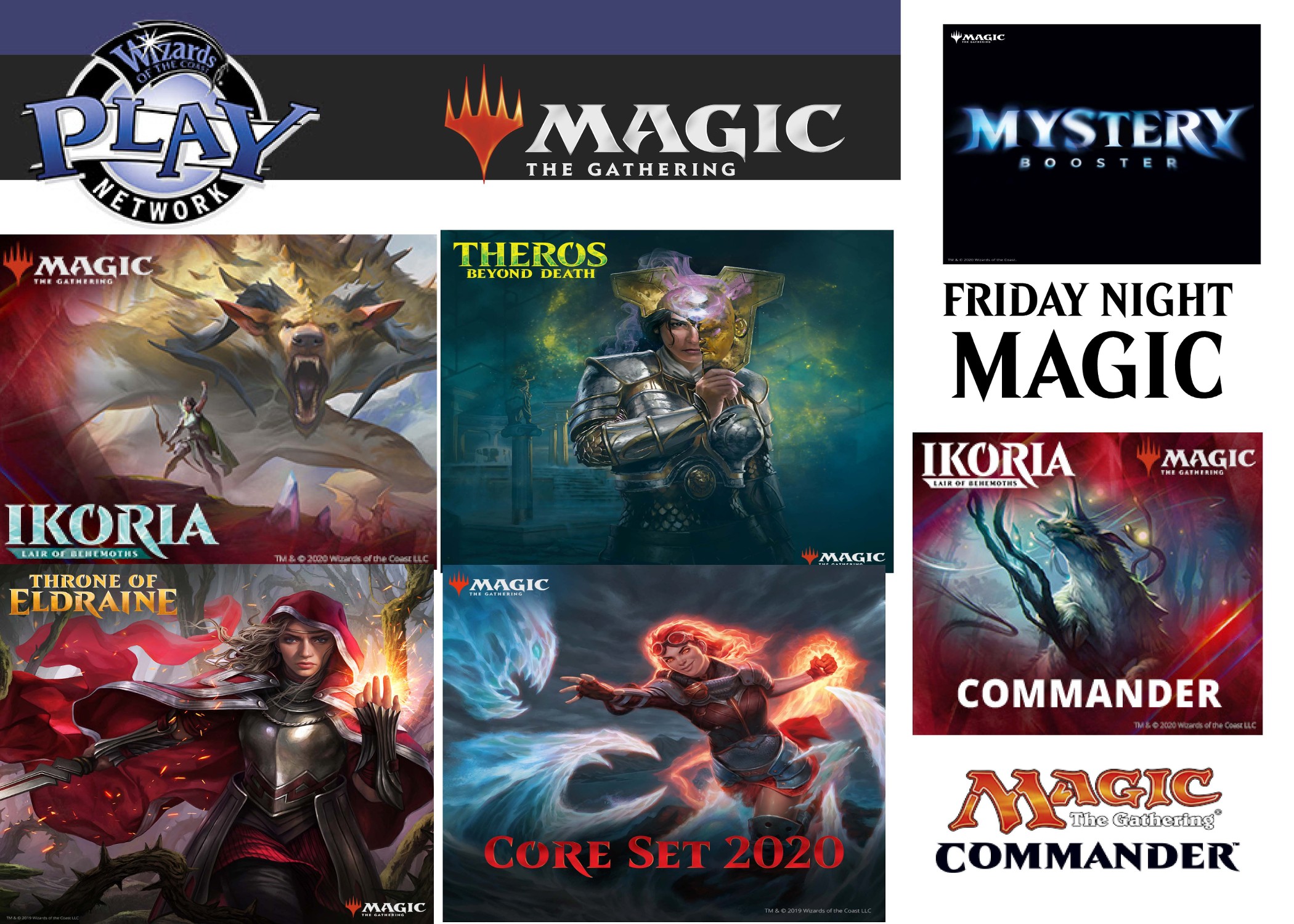 Come in and Play Magic the Gathering! Check out our Magic Events!
Magic Events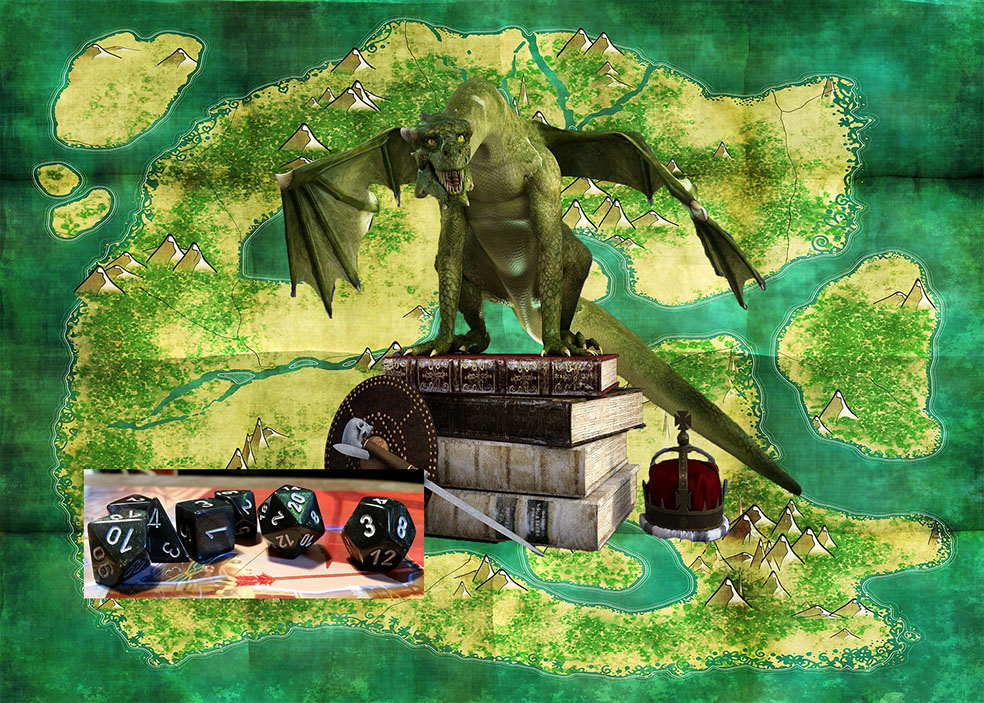 Role Playing Games! Dungeons & Dragons Adventures League. Pathfinder/Starfinder Society
RPG Events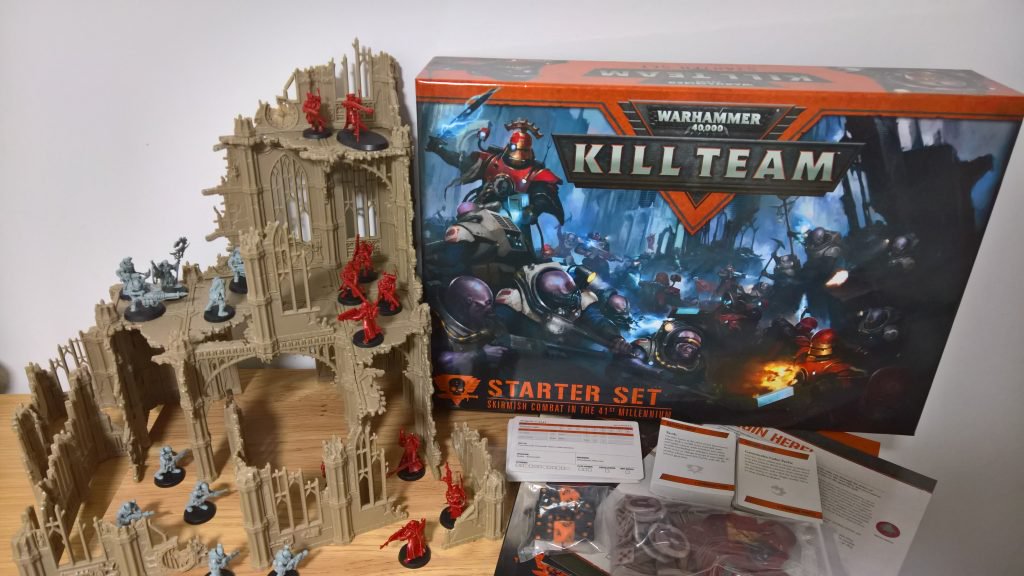 Warhammer

Kill Team
Next 8-Month Campaign Prizes & Medals Awarded for 8-month Campaign Winners!
Starts June 27, 2020
Bi-Monthly Tournaments! Additional Prizes & Painting Competitions each Tournament!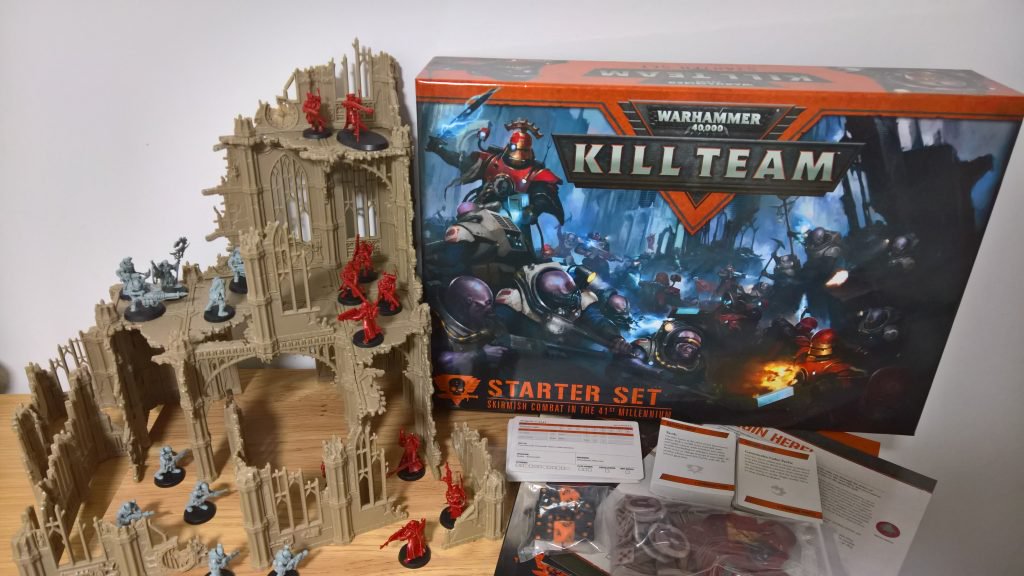 Warhammer Demos!

Learn to play Kill Team, 40K, Age of Sigmar, Warcry and other Games Workshop Games using our store demo armies and terrain.
No Fee! just Fun!
Saturday, 5/22/2020, 12:30 - 3:30 pm