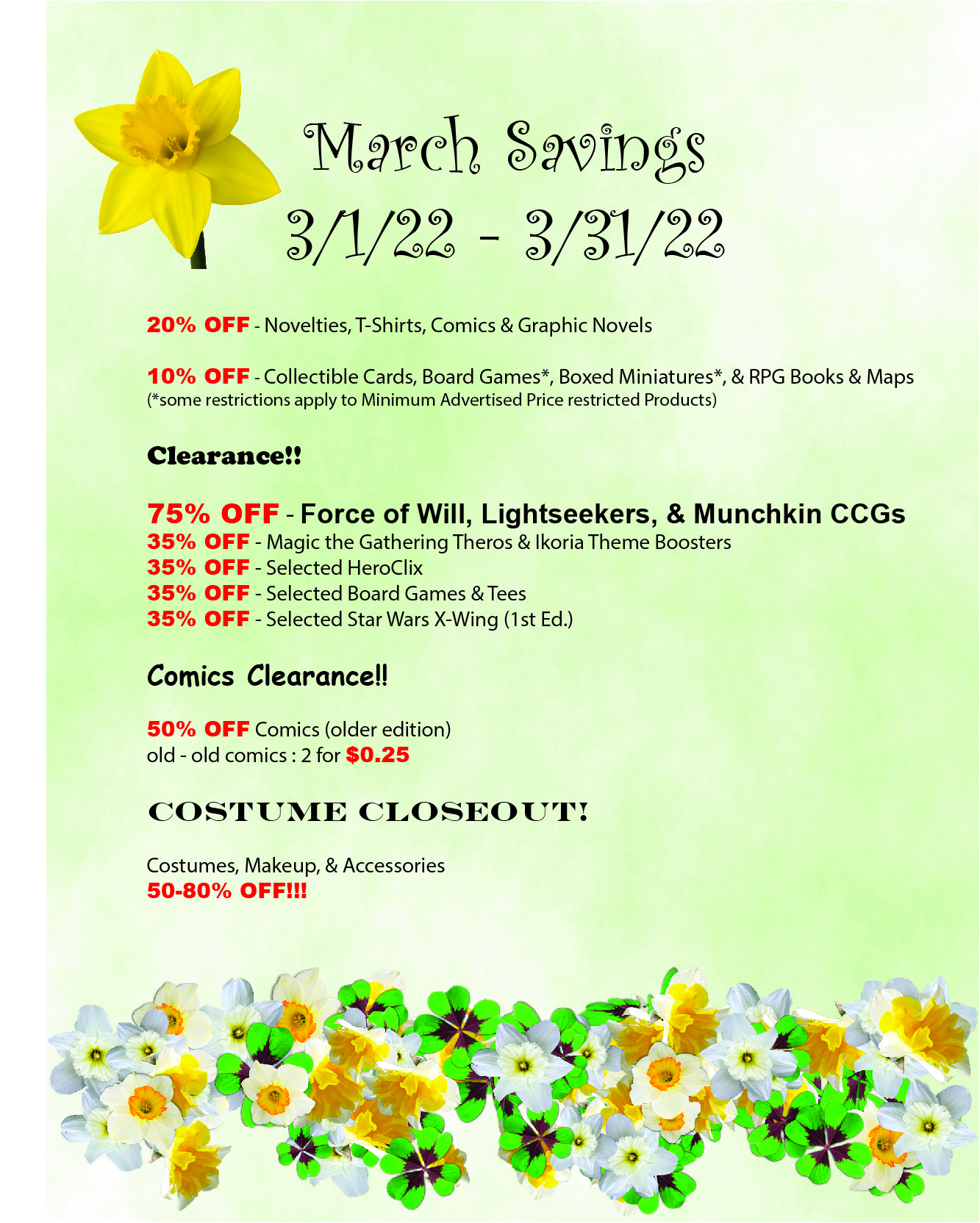 Come in and Play Magic the Gathering! Check out our Magic Events!
Magic Events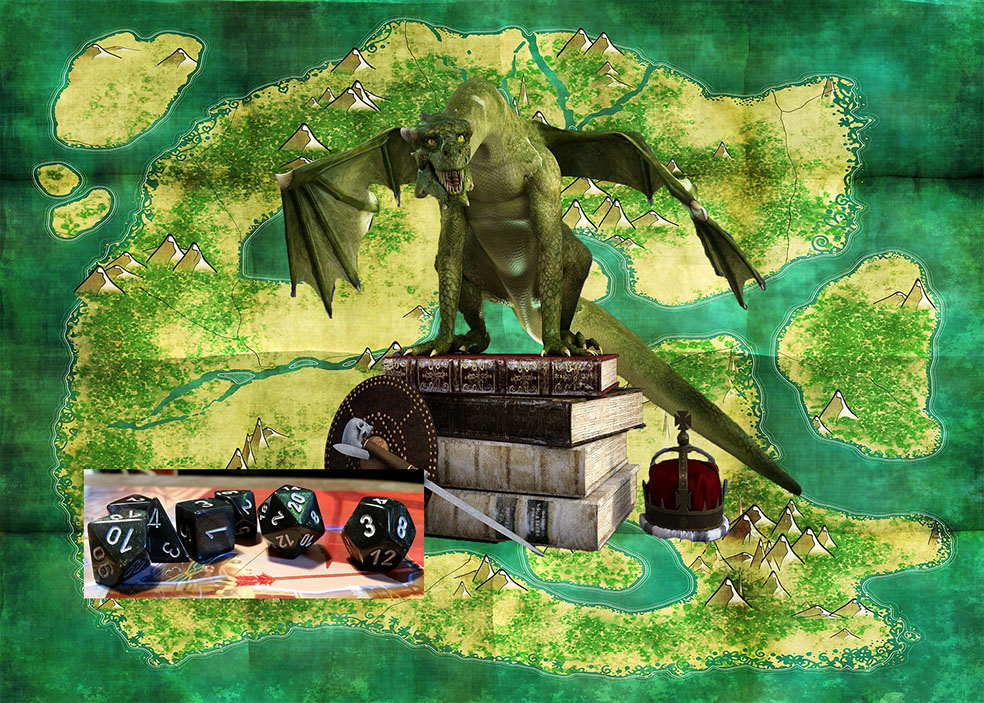 Role Playing Games! Dungeons & Dragons Adventures League. Pathfinder/Starfinder Society
RPG Events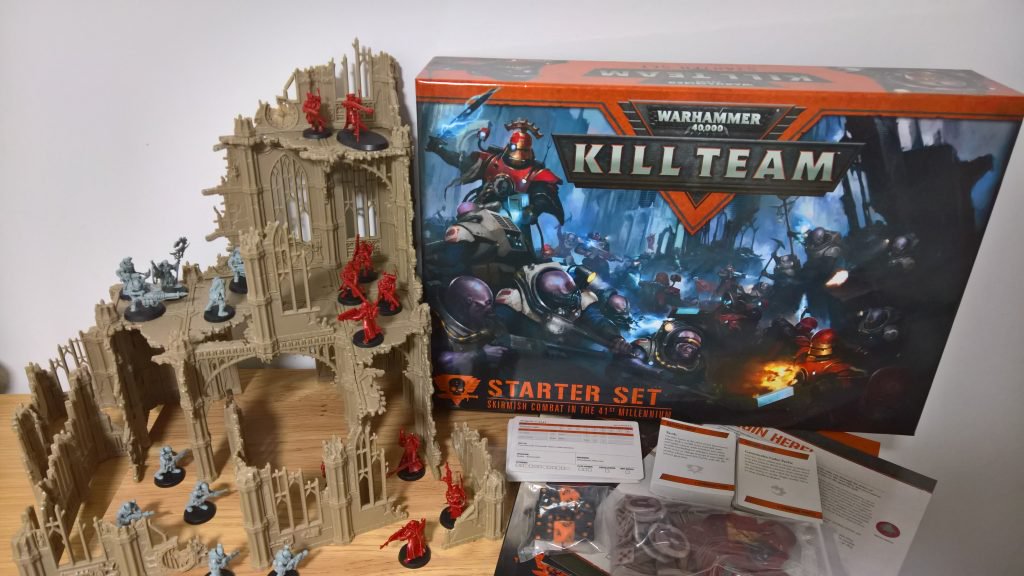 Warhammer

Kill Team
Next 6-Month Campaign Prizes & Medals Awarded for 6-month Campaign Winners!
Starts March 28, 2020
Bi-Monthly Tournaments! Additoinal Prizes & Painting Competitions each Tournament!
More Information Coming Soon!
Terrain Workshop!
Learn techniques to paint your minis for RPGs or miniatures games. Bring your own minis to paint or build/paint/take one of our Warhammer minis. Try out the new Citadel contrast paints. No fee - paint provided.
Saturday, 2/15/2020, 12:30 - 3:30 pm